Available in Dakar and other African cities
Drive Your Business Forward
Grow Your Fleet with Our Rent–to–Own Packages Offering LPG and EVs
In Partnership with
Fuel Savings for Growth
Supercharge growth today with our rent to own plans for vehicles that cost less to operate with fuel and maintenance savings.
Only 0–20% Upfront
Pay only 0–20% upfront for additional LPG cars in your fleet. Upgrade when EV is supported in your city.
Flexibility
Rental up to 5 years, new vehicles, used vehicles, four–wheelers, two–wheelers, LPG, EV, charging optionally included.
Lower Costs
Competitors are winning with these new solutions by lowering their costs.
F CFA 906,066
Saved every month with 10 LPG cars in Dakar
Not an offer, the estimated savings are subject to change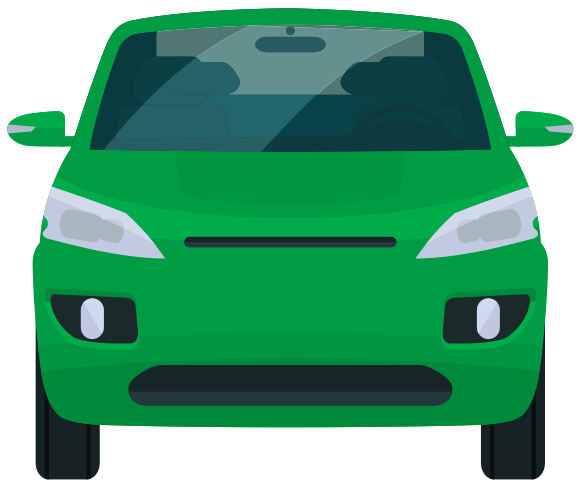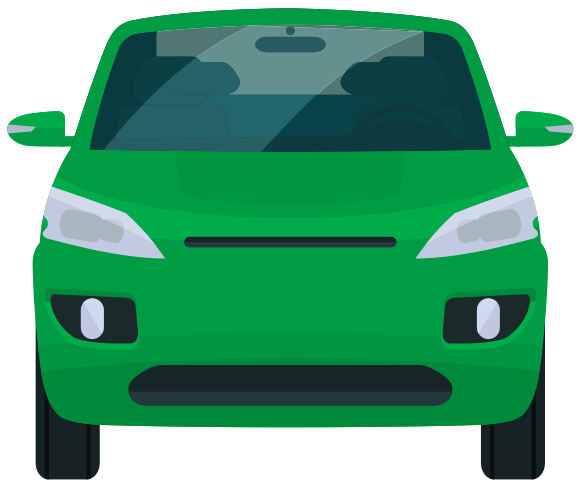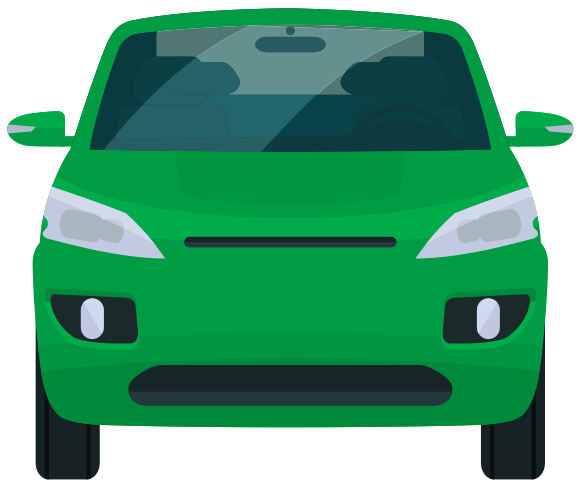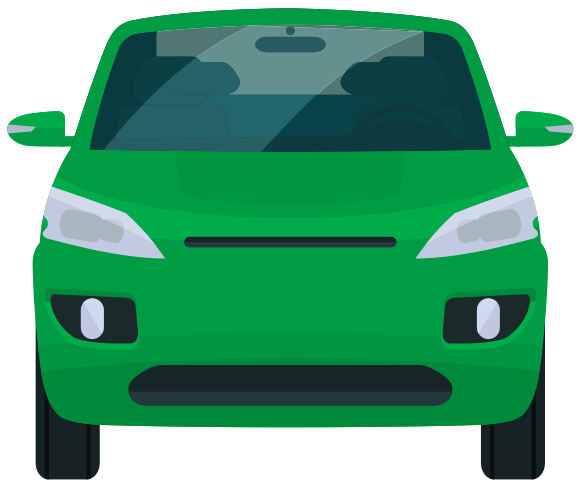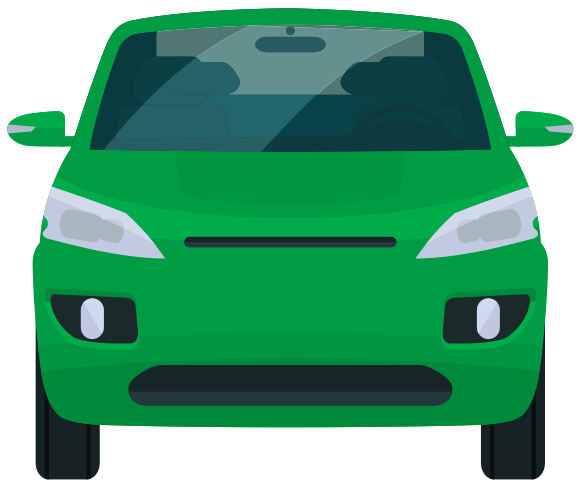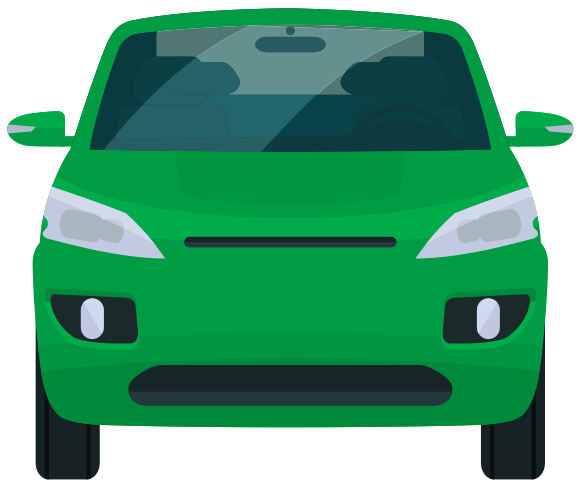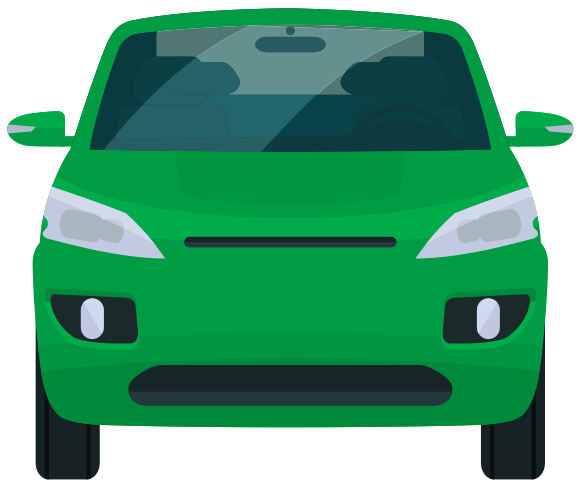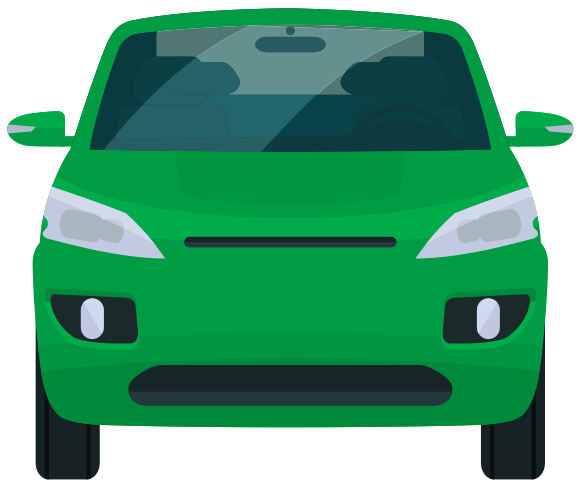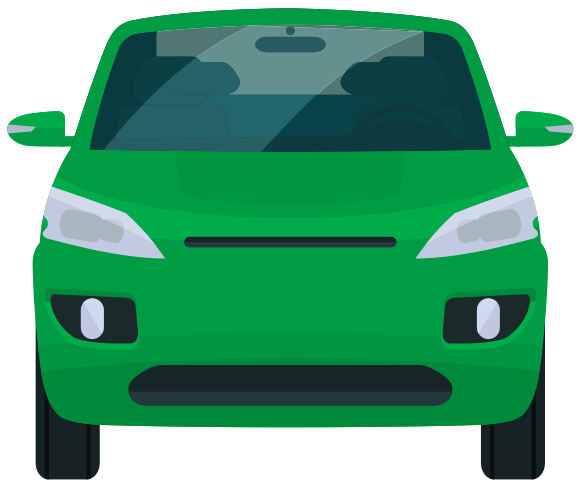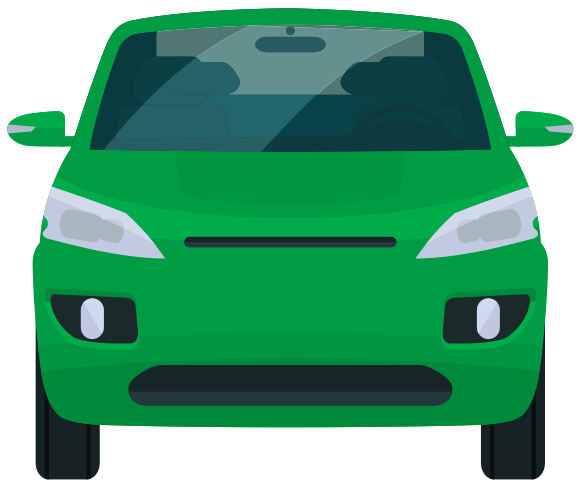 A Partner You Can Speak Fleet With
We're not a bank or a general financing company
IRR

TCO

Average driving distance

Working hours per day

Working days per month

Trips per day

Trips per month

Distance per day

Fuel consumption per 100 km

Repairs

Insurance

We know what
you care about.
Why Rent to Own?
Renting to own reduces the burden of running a credit check from weeks to days.
Renting to own means also having the ability to scale down the size of your fleet with greater flexibility than a standard financing agreement.
Finally, we do the heavy lifting of appraising vehicles at the end of rental periods and subsidizing the buyout cost in a non–transferable capacity for the renter, to allow for operators to transition into free and clear ownership in a simple and straightforward way.
How It Works
A roadmap to get you from A to EV
(via LPG, if necessary)
2
Speak With Dedicated Consultant
3
Share Your Fleet Performance
4
Sign Agreement
& Drive Success
Frequently Asked Questions
Is there a down payment?

No, there is no additional "down payment." There is just your first payment, which is due when you sign the contract.
What are my options for making payments?

We provide multiple payment options depending your local currency and prevailing FX rates.
When is my first payment due?

Your first payment is due when you sign the contract. The personalized contract includes all payment terms, delivery of the vehicles and information about accessing benefits included in the package.
How do I access my fuel benefits that are part of the package?

We provide a list of trusted partners and how to access fuel benefits. It is easy and we make sure you are covered for all your trips.
How long does it take to receive my vehicles?

This depends on the quantity, but we deliver as quickly as possible. Typically within a month.
Do you offer financing for cars that are not LPG or EV?

Not at this time. We believe in a sustainable feature and working with partners and fleet operators to grow businesses while improving the climate for the future.
Where is fuel available?

Our fuel concierges will make sure you have resources to cover all your routes.
How long do I need to own the vehicle before a buyout?

This depends on the quantity and vehicles, but typically 48-60 months.
How long does the average rental period last?

The typical time for our agreements is 48-60 months. The payments are small enough to ensure you can continue to operate and grow your business. Your success is important to our team.
What if I don't see my question here?

Please contact us.
Not Ready To Apply Yet?
Subscribe to our newsletter, "Just looking at routes"